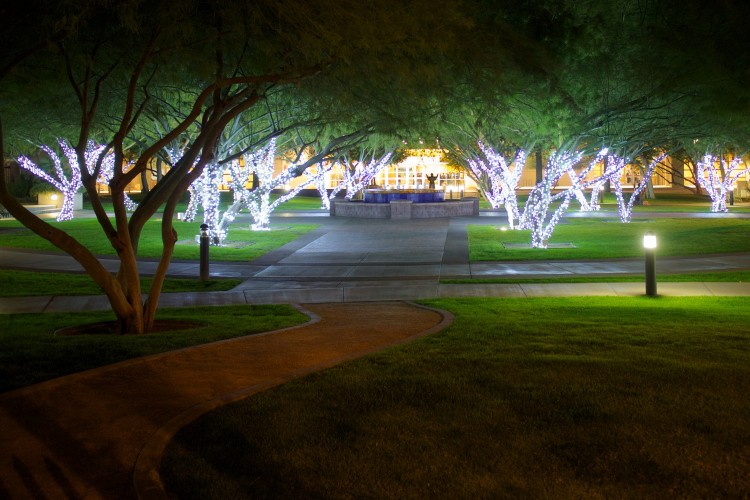 Lots of exciting news to share about my photography, so I'll get right to it: my photography hobby is turning into a side photography business.  There are two separate ways this is happening right now, and both came about in totally different ways.
First, I am going to start working as a freelance photographer covering events at Central Michigan University.  It's going to be a gradual process starting over the next few months.  I've already joined Steve Jessmore, the lead photographer at CMU, at one university event last month just to get my feet wet.  Over the next few months, I will gradually start working for departments on campus photographing award ceremonies, guest speakers, etc.  It's a great opportunity to take my photography to the next level.  I'm really looking forward to it.
Second, I'll be photographing my first wedding next month.  Two friends are going to be tying the knot, so I'm working with them to capture their special day.  I've used this as an opportunity to learn a variety of portrait photography skills, from posing to lighting.  We had a casual engagement session last week, and I feel honored to be a part of their wedding next month.
With the more broad focus comes a new name.  I'm dropping the "Lens" and simply naming the business Radiant Photography.  You'll notice that the website domain is new as well:  https://radiant.photography/.  I'm going to start working on adding additional themed portfolios to the site, and those should be ready shortly.
It's a pretty big change, but I'm up for the challenge.  My software development work at Gaucho Software will continue to be my primary work, but doing freelancing photography work gives me the opportunity to keep practicing the photography I love on a regular basis.